About Us
Web Matrix is the best digital marketing agency in Singapore, we are focused to deliver digital branding and marketing solutions for all businesses keeping pace with the ever-changing digital landscape. We offer innovative Internet Marketing Solutions designed to drive traffic/visitors to your website. Our customers are our most important asset, we are proud of being small enough to give each client, personal and individualized attention to understand their business goals and provide the best solutions to match their needs.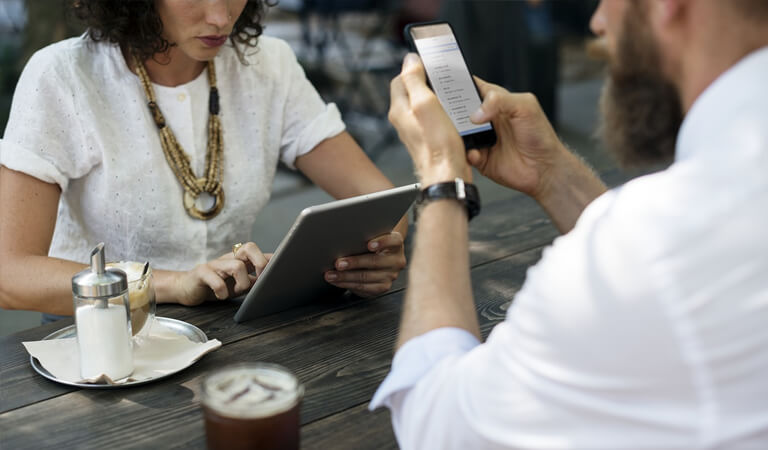 Our mission is to provide the client satisfaction and creativity at lowest and nominal rates. We aim to achieve the top quality of online marketing services.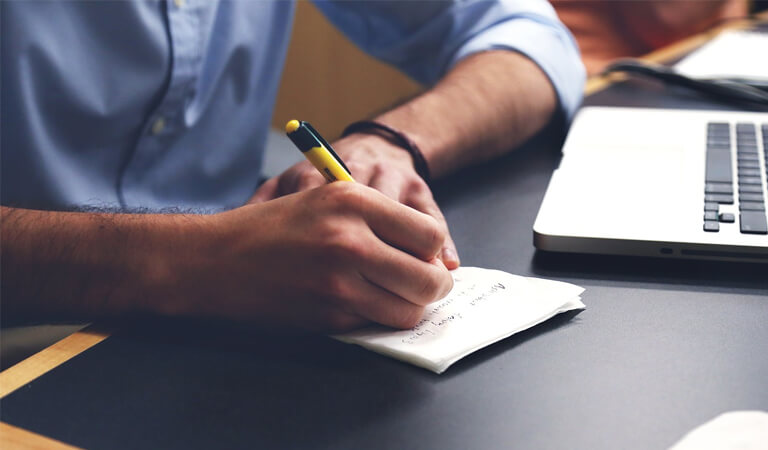 Our strategy drives customer success. We are focused on how we can meet our customers' needs, the outcome of our services and on how it helps them achieve their business goals.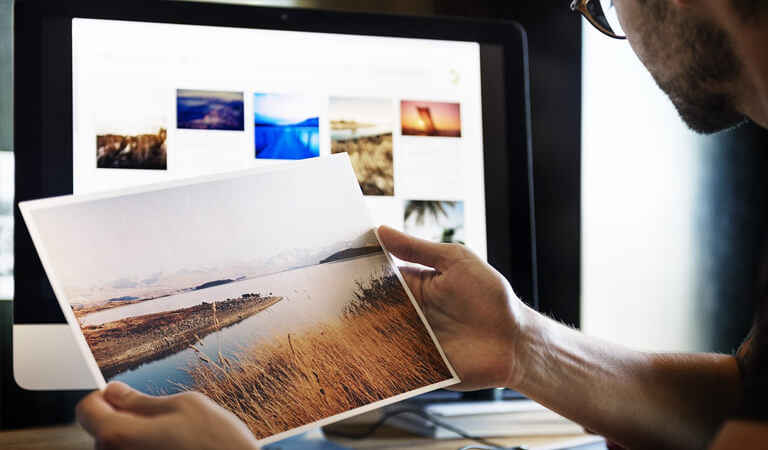 Our vision is fulfilling clients' requirements to have long-term relationships is our prime goal for our global clients.